ALWAYS EVOLVING
Allow us to reintroduce ourselves. We are Valtir.
You may not know this name yet, but you know us. We've been around. We didn't just break the mold on safety products; we created it in the first place. We're basically a 50-year-old start-up, and ready to show you how we're raising the bar in engineering safety, again and again, and again.
OUR HISTORY
Since 1969, we have been innovating roadway safety design. Both domestic and international roadways can be improved through smart design, engineering, and the effective use of safety features. Click the link below to explore Valtir's timeline of innovation that spans over 50 years.
INDUSTRY LEADERSHIP
Valtir has the vision to go beyond what's expected to get the dynamic products you know, the future you want, and the uncompromising service you deserve.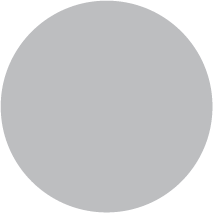 FIRST LAST
CEO & President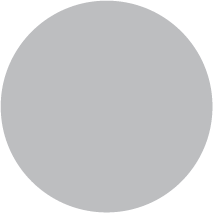 FIRST LAST
Chief Operations Officer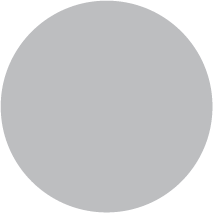 FIRST LAST
Chief Financial Officer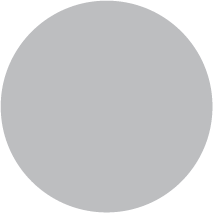 FIRST LAST
Chief Technology Officer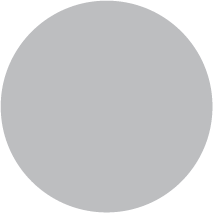 FIRST LAST
VP, Solutions Delivery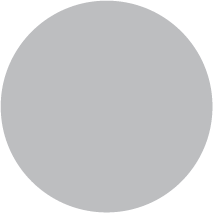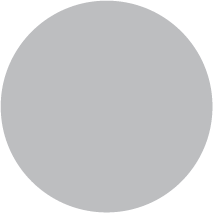 FIRST LAST
Sr Director, Enterprise Solutions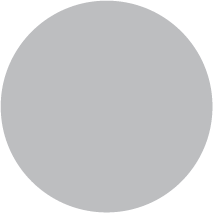 FIRST LAST
Director, Midwest/West Sales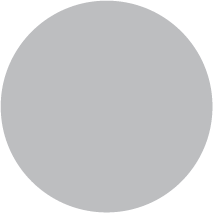 FIRST LAST
Director, Sales – West Coast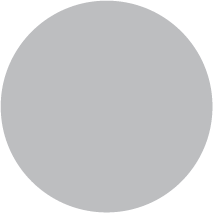 FIRST LAST
Senior Director
GLOBAL FOOTPRINT
We offer a variety of roadway solutions to all 50 states and over 70 countries each year. We offer a wide range of infrastructure products for highways, rural roads, urban development, and specialty niche markets. We maintain strong distributor networks and are proud to support numerous industry associations through active memberships, trade shows, and committee participation.