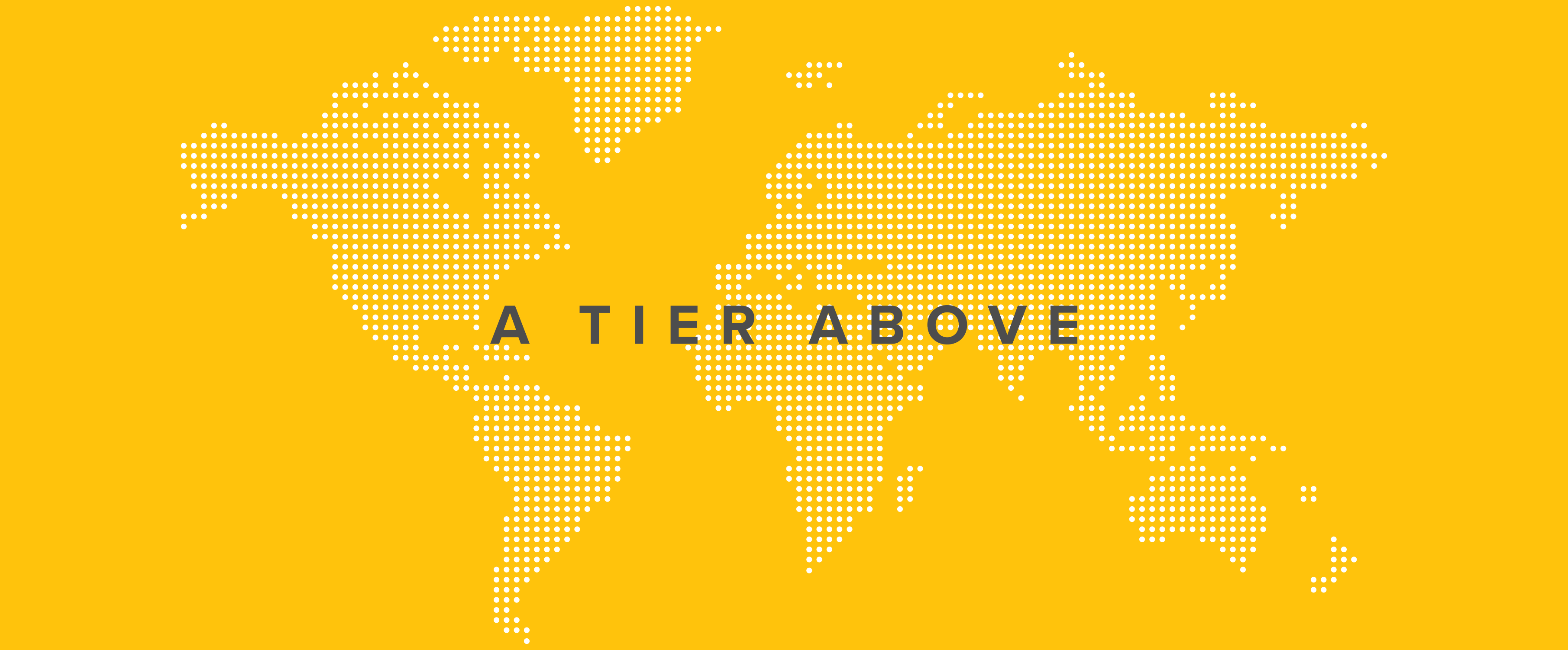 Through the collective acquisition of several premier brands including Energy Absorption, Safe-Hit®, and Yodock®, Valtir is an industry
leader and global supplier of commercial highway products. Our core product lines include guardrail, end terminals, cable and steel longitudinal
barriers, crash cushions, truck and trailer mounted attenuators, water-filled barricades, sign supports, and delineators.
Valtir offers a broad range of products tested to and eligible for reimbursement under established federal crash test standards. Our
products are sold throughout the U.S., Canada, and Mexico and to more than 100 international markets.
Our Brands

In 1973, Valtir (formerly Trinity Highway Products) manufactured and sold its first piece of galvanized guardrail. Since then, Valtir has become the preeminent manufacturer of guardrail, cable and steel longitudinal barriers, crash cushions, truck and trailer mounted attenuators, water-filled barricades, sign supports, flexible delineators and other roadway products through the acquisitions of industry leading brands.
Through the Safe-Hit® brand, Valtir provides state-of-the-art products that delineate, direct, mark, indicate and instruct. Safe-Hit® products include flexible soil and surface-mount posts, delineators, reboundable traffic channelizers, pedestrian devices, glare screens, and other specialty products tested to NTPEP standards. Product applications include public and private roadways, bike lanes, parking lots and parking structures, airports, and other facilities with traffic management needs.
The Energy Absorption Systems brand has been leading the way through innovative and leading edge technological breakthroughs in the research and development of efficient energy-absorbing products since 1969. Today, Valtir offers a variety of Energy Absorption Systems branded crash cushions, truck and trailer mounted attenuators, and other products that utilize energy-absorbing materials including sand, aluminum cells, elastomeric cylinders, steel and foam cartridges.
The Yodock Wall Company pioneered the water-filled barricade industry nearly 30 years ago. Valtir continues to offer Yodock® branded traffic control products that are made in the USA, and tested to FHWA requirements. The water-filled barricades can be accessorized to meet a variety of traffic control applications including vertical construction, airports, crowd control at events or recreational facilities, and perimeter security or emergency response for military and government agencies. Yodock® products are offered for sale or rent through Valtir Rentals.
Our Committment

Valtir has set the standard in delivering roadway solutions for over forty years. Our unparalleled reputation for innovative highway products is achieved with manufacturing facilities strategically located across the United States and the ability to custom manufacture products or quickly adapt to changes in the industry. We are committed to providing superior customer service and delivering quality products.